L
eadership Development Coaching
When you lead with purpose, you're not just a leader – you're an inspiration. You show others that anything is possible and that they can be the best they can be. Get the real-world coaching you need to develop your leadership skills and break through any barriers.
Be The Spark, Set The Tone, Lead From the Best of Who You Are
Leadership isn't just about getting things done. It's also about inspiring others to do their best work. When you lead with conviction and passion, you'll motivate others to follow your example. You make them believe in themselves. With your determination, you change lives for the better.
If you're ready to make a difference in your life and other people's lives, working with Illuminate U Coaching can help you identify your strengths, set goals, and create action plans for achieving success. This program is directed to mid-level and rising executives. You'll have the tools and resources to overcome challenges and build high-performing teams.
Coaching and training certifications in Gallup Clifton's Strengths, Four Stages of Psychological Safety (TM), DISC, Enneagram, and 16 Types.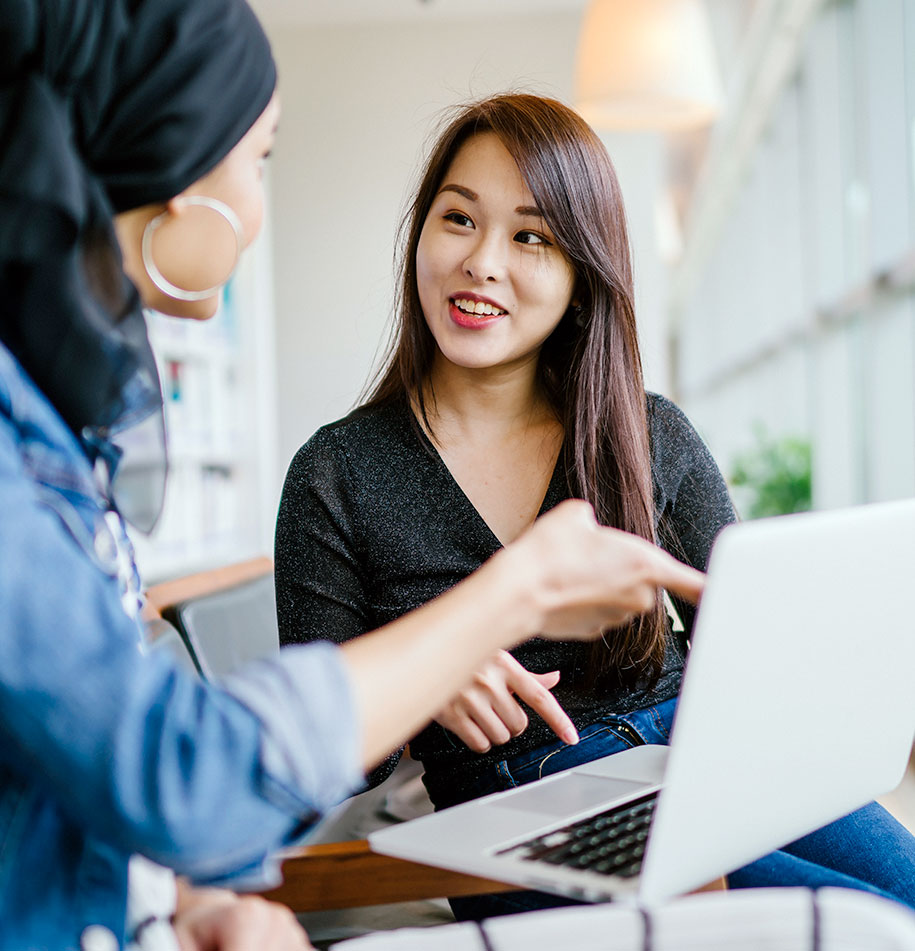 Leading With Purpose And Conviction Separates The Best From The Rest
At Illuminate U Coaching we believe that: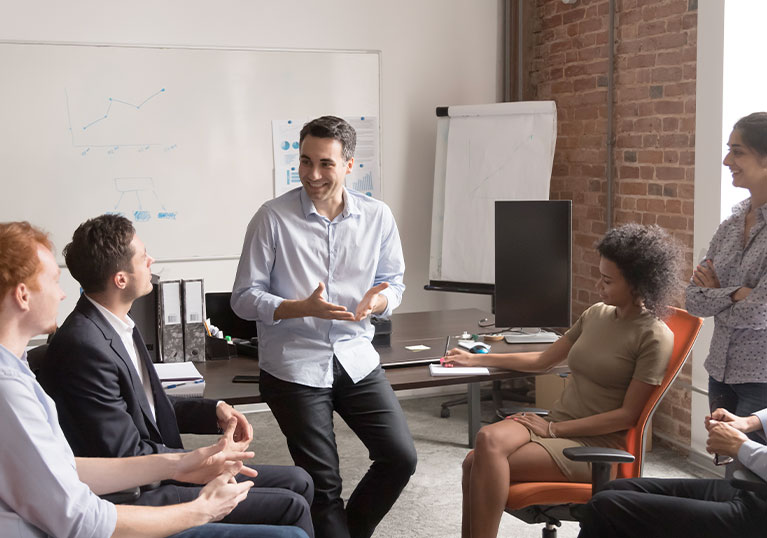 True leaders lead from the best of who they are
Leadership is about being true to yourself. It's about staying authentic in the face of adversity and inspiring others with your example.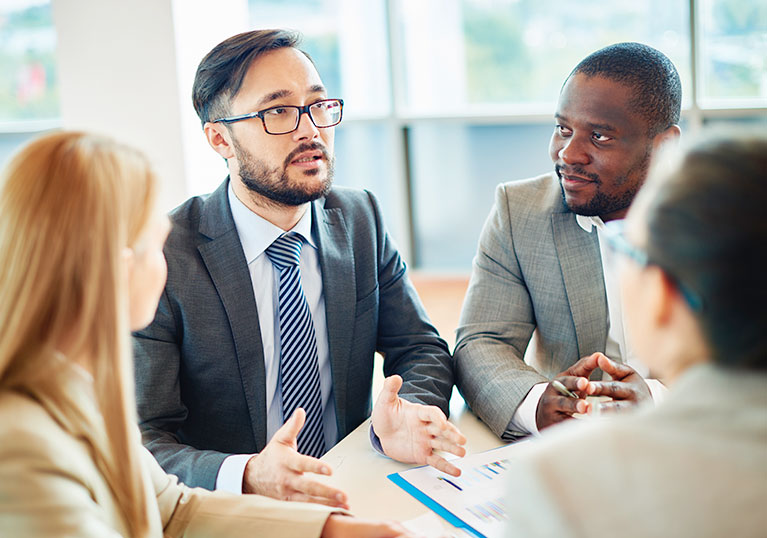 The true power of leadership comes from the people being led
Leaders inspire greatness in those around them, and that is what makes them so powerful. When you put your trust in someone, they have the ability to change the course of history.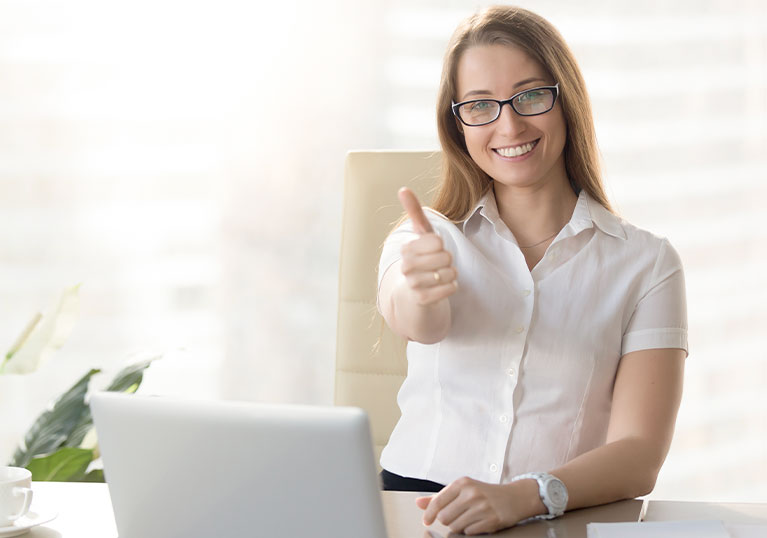 True leaders practice Heart-Head-Hands Leadership
It all starts with your heart. Then your head needs to take in all the information so you can make good decisions. And finally, you need to put that knowledge into action!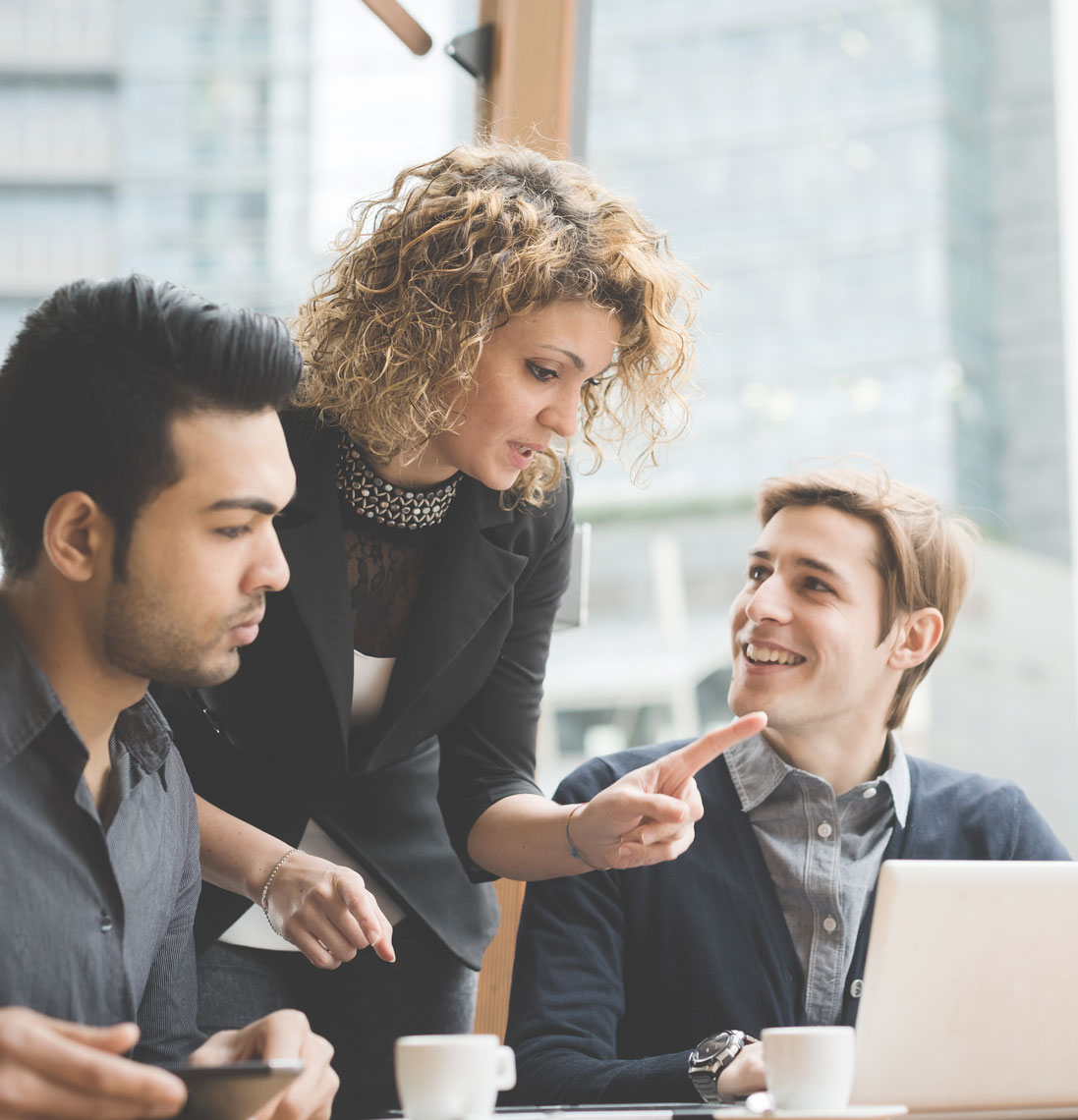 Set The Tone For Your Team And Create A Vision For Success
No matter what industry you're in, success comes from strong leadership. To be an effective leader, you need to be able to inspire others, set a clear vision, and build a team that can execute your plan. But simply having these qualities is not enough – you also need to be able to make an impact. An effective leader is one who can create change and get results.

Let me help you unleash your potential for a more fulfilling life and career.
Have a question about our services? Leave us a comment and we'll get back to you.
We are here to help you grow and attain your executive intelligence and competencies. Please contact us for a free discovery session. We will: