Illuminate U Coaching, LLC
Be the Spark, Set the Tone, Lead from the Best of Who You Are
The International Coaching Federation defines coaching as "partnering with clients in a thought-provoking and creative process that inspires them to maximize their personal and professional potential." The answers we seek lie within, waiting to be discovered.
1-1 Coaching:
Covering topics that will help leaders excel  and create/maintain positive business impacts
Group Coaching and Training:
Life-Career Wellness &
Excellence and Inclusive Leadership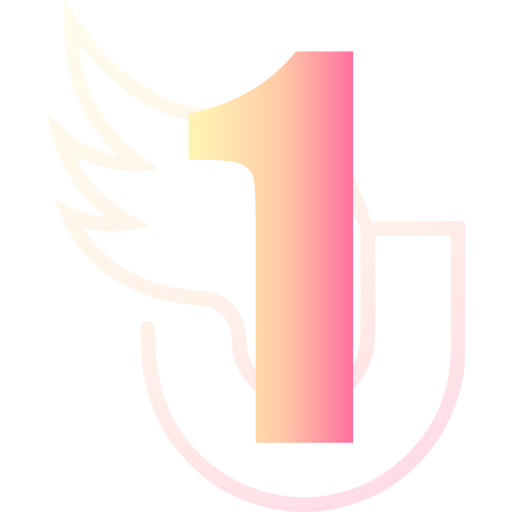 All-Access Executive Excellence Coaching
Executive excellence coaching gives you the tools to be a better leader, thinker, and decision-maker. You will work with an objective and candid thought partner and elevate your leadership to the next level.
All-Access Executives Transition Coaching
Starting a new executive role? Thinking about retirement or pivoting to a new career?  We will work with you on a personalized and customized holistic transition plan.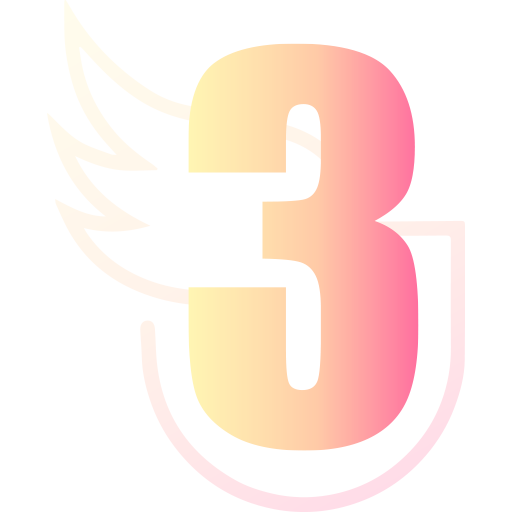 Leadership Development Coaching
You will get personalized and customized coaching in building your five-point executive intelligence to lead your organization and business effectively.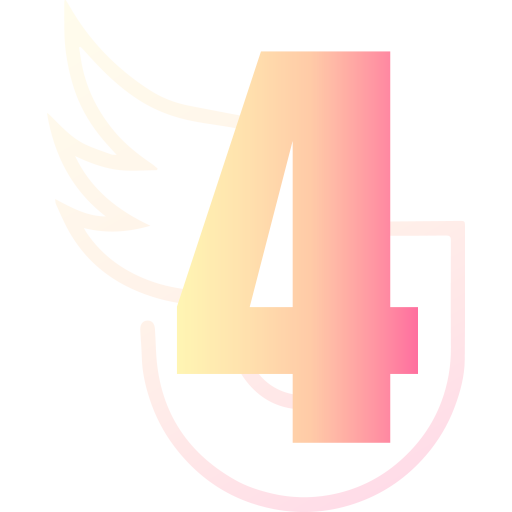 Life-Career Wellness and Excellence  Coaching
You will gain clarity about your unique strengths and passions, learn how to manage stress and anxiety, set boundaries that work for you, and create a career plan that inspires you.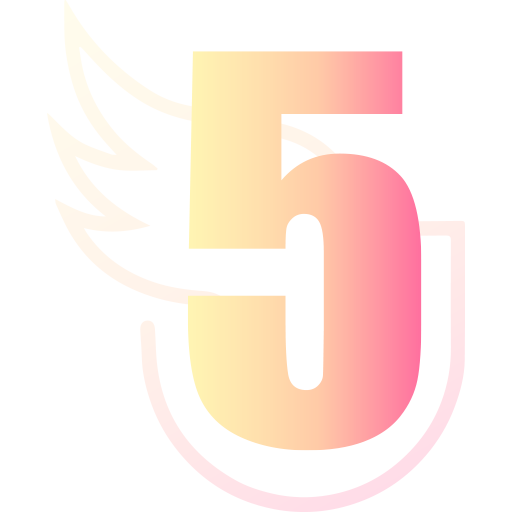 Psychological Safety Workshop and Inclusive Team Training and Workshops
 Leveraging Four Stages of Psychological Safety (TM) concepts and assessments and other tools such as Gallup's Clifton's Strengths, DiSC, 16-Types, and/or Enneagram, we will work with you and your team to unleash the power of diverse minds by creating a sanctuary of inclusion and an incubator of innovation.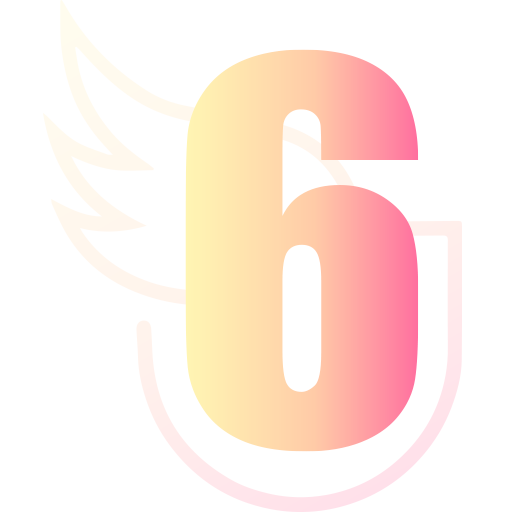 Special Purpose Coaching Session
We will work with you to prepare for a high stake job interview, important presentation, critical conversation, or another special topic, in a 60-minute single engagement session. You can also give the gift of coaching to others by contacting us.
The Answers We Seek Lie Within, Waiting To Be Discovered.
As a coach, I provide support and guidance to help you find your path(s) and then walk with you as you take steps towards your goal. A sustained and fulfilled authentic leadership journey requires a heart-head-hands approach.
This approach is based on the belief that we all have the answers within ourselves, waiting to be uncovered with self-reflection and prompted by powerful questions.  If you feel stuck or uncertain of your next step, coaching could be the answer you were looking for.
If you are ready to take your life or career to the next level, I would be honored to be your coach. Let's start today on your journey towards achieving your dreams and fulfillment. Your future self will thank your present self for checking in.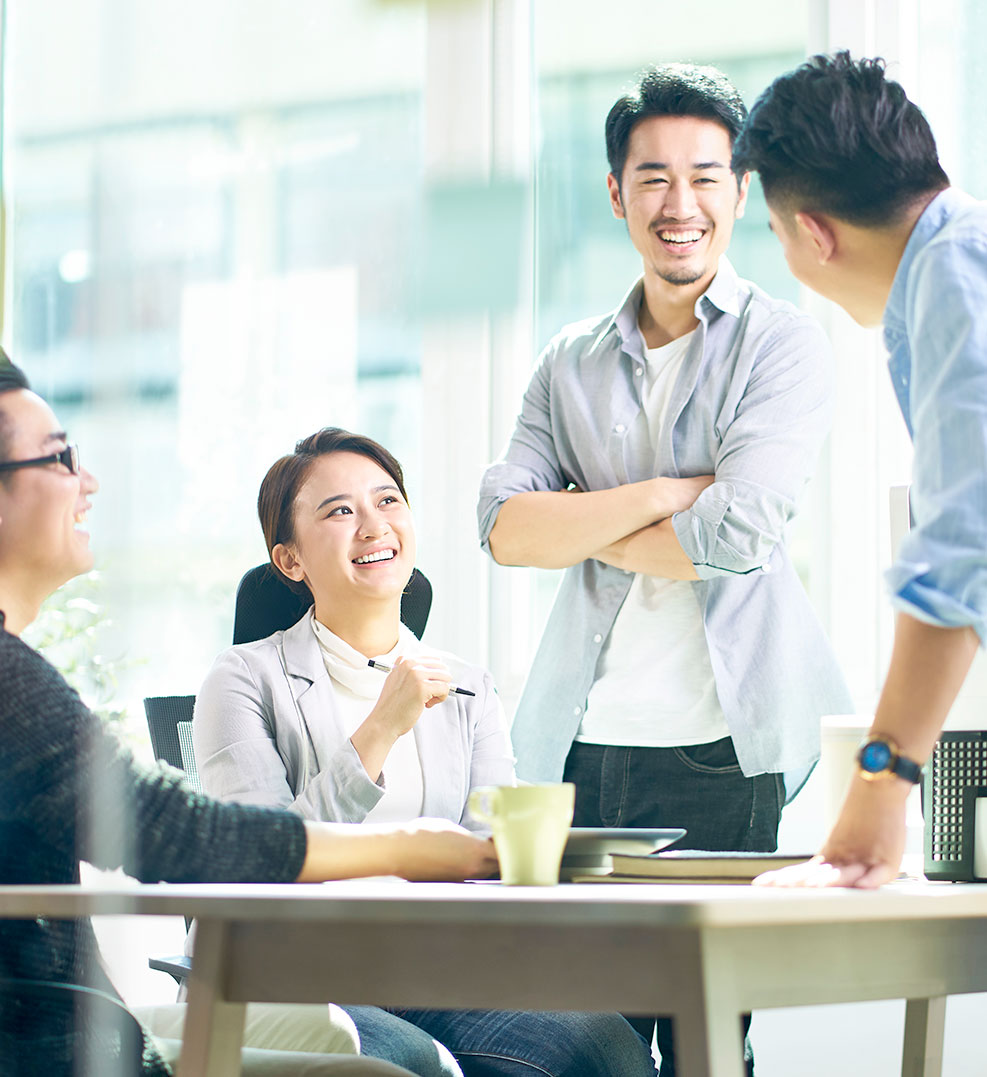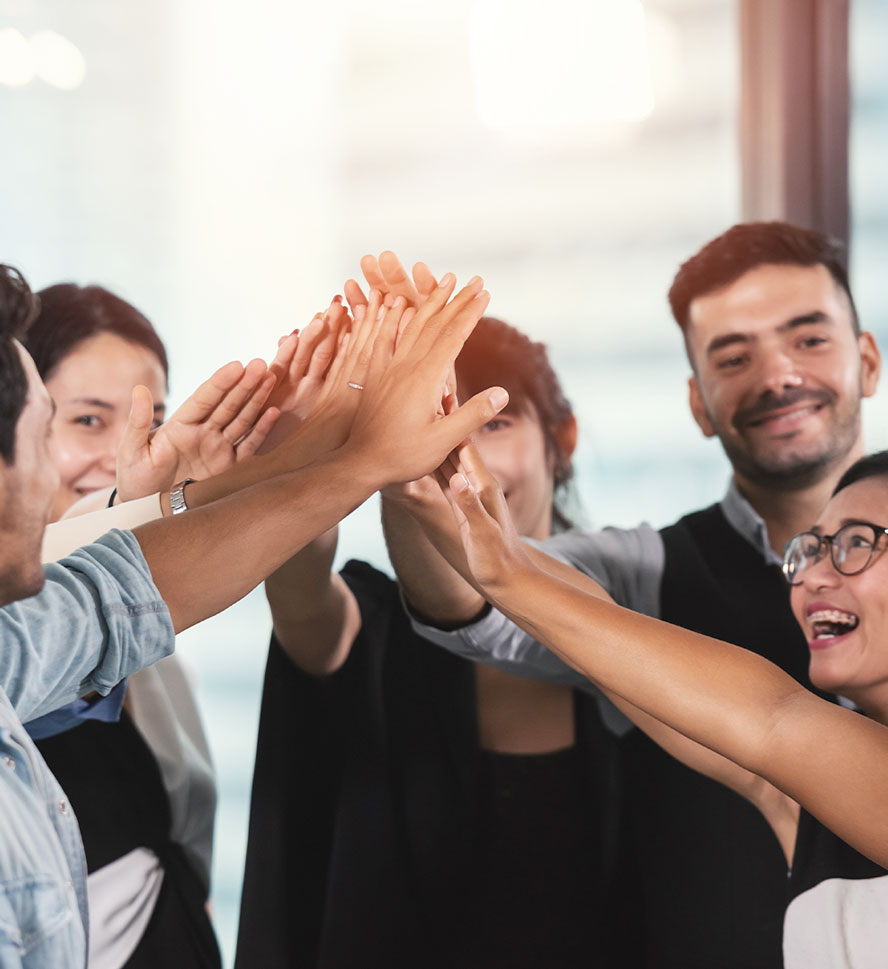 What Makes Illuminate U Coaching Unique

Experience:
My clients benefit from my practical insights and thought-provoking questions based on my 20-year finance and accounting experience as a leader.  I successfully led multiple enterprise transformation projects and mentored, coached, and developed many corporate leaders. I have board experience with multiple nonprofit organizations.

Extensive Knowledge:
I am up to date with the latest studies in different business and leadership areas. I have an immense collection of resources and strong support from my coaching community. My clients appreciate my vast knowledge of many business topics and thoughtful curation of materials that facilitate their growth and development.

Commitment:
I am committed to helping you discover your truth to a fulfilling career and leadership journey with professionalism, collaboration, and humanity. I will honor your stories with objectivity, curiosity, and compassion. I also believe privacy and confidentiality serve as the cornerstones in building a trusting partnership. I follow the code of ethics issued by the International Coaching Federation.