Illuminate U Coaching, LLC.
Sophia Toh, MBA, CMA, CFM, CSCA
Professional Certified Coach (PCC) of the International Coaching Federation (ICF)
Certified Gallup Clifton's Strength Coach by Gallup Organization
Certified Professional Diversity Coach by CoachDiversity Institute
Certified Coach for the Four Stages of Psychological Safety (TM) by LeaderFactor
Certified Marshall Goldsmith Stakeholder-Centered Coach
1-1 Coaching:
Covering topics that will help leaders excel  and create/maintain positive business impacts
Group Coaching and Training:
Life-Career Wellness &
Excellence and Inclusive Leadership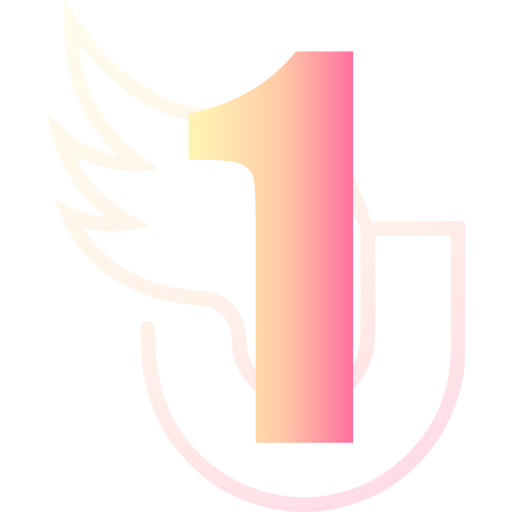 1-1 Executive Excellence Coaching
Executive excellence coaching gives you the tools to be a better leader, thinker, and decision-maker. You will work with an objective and candid thought partner and elevate your leadership to the next level.
1-1  Executive Transition Coaching
Starting a new executive role? Thinking about retirement or pivoting to a new career?  We will work with you on a personalized and customized holistic transition plan.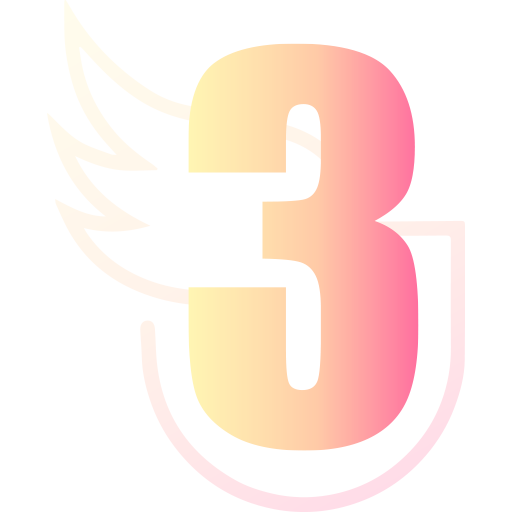 Leadership Development Coaching
You will get personalized and customized coaching in building your five-point executive intelligence to lead your organization and business effectively.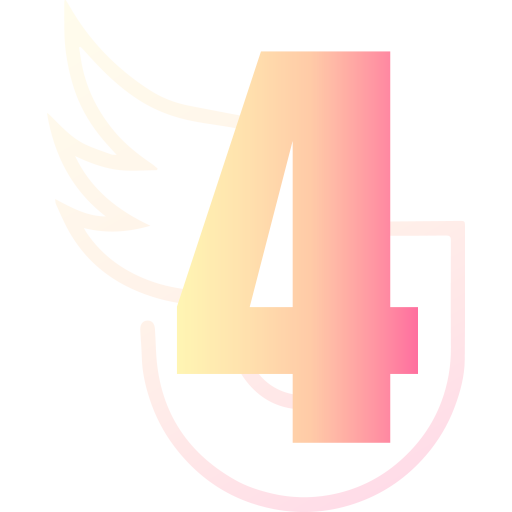 Life-Career Wellness and Excellence  Coaching
You will gain clarity about your unique strengths and passions, learn how to manage stress and anxiety, set boundaries that work for you, and create a career plan that inspires you.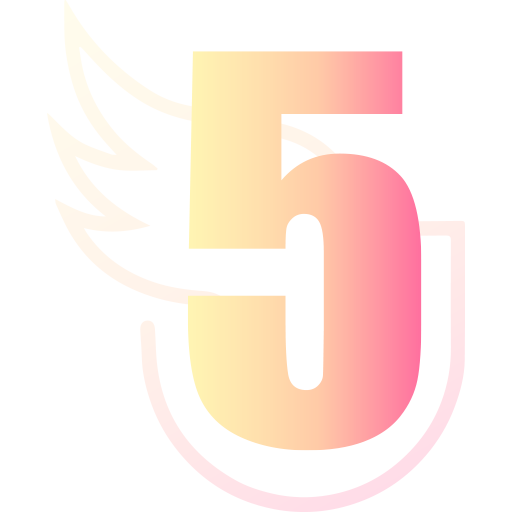 Psychological Safety Workshop and Inclusive Team Training and Workshops
 Leveraging Four Stages of Psychological Safety (TM) concepts and Gallup Clifton's Strengths, we will work with you and your team to unleash the power of diverse minds by creating a sanctuary of inclusion and an incubator of innovation.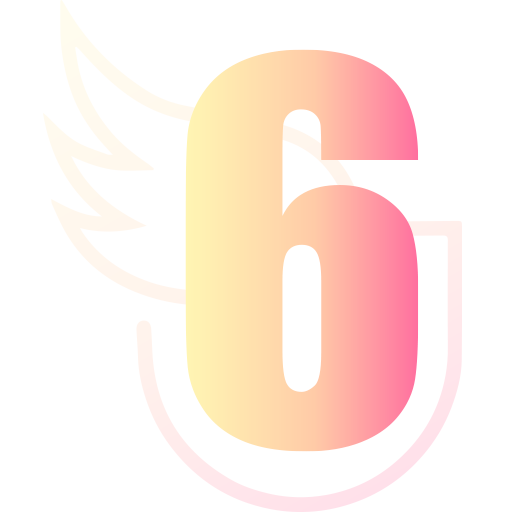 Special Purpose Coaching or Give the Gift of Coaching
We will work with you to prepare for a high stake job interview, important presentation, critical conversation, or another special topic, typically over three sessions. You can also give the gift of coaching to others by contacting us.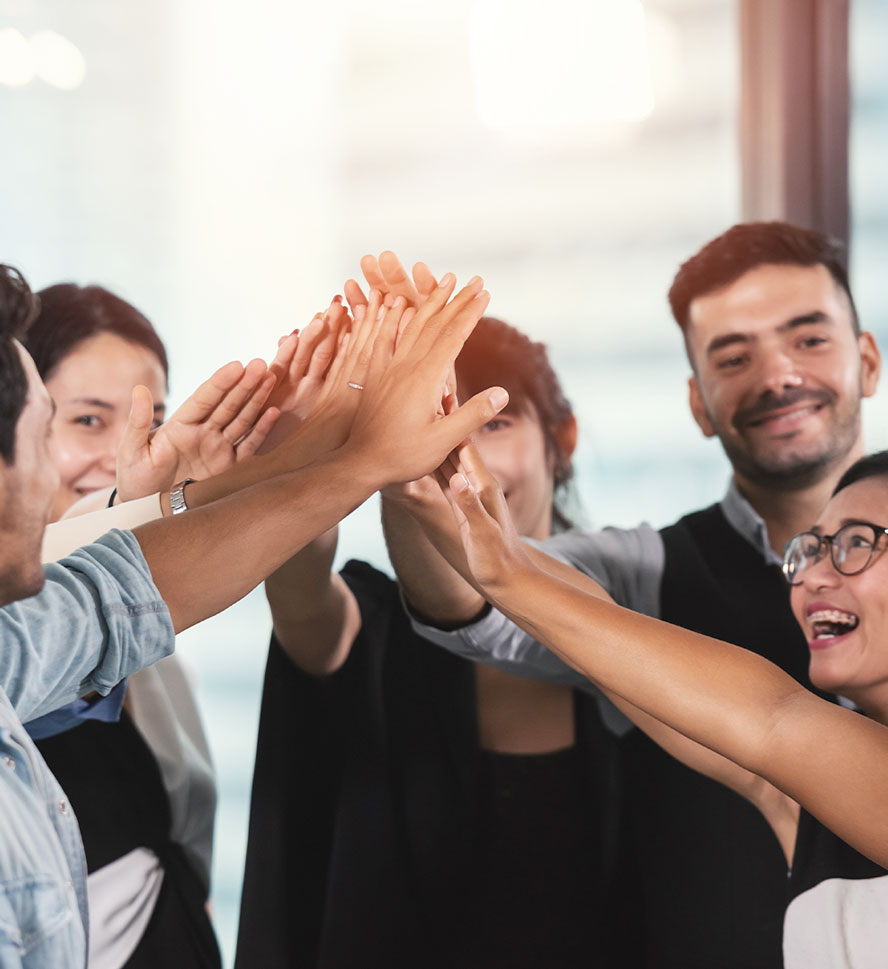 What Makes Illuminate U Coaching Unique

Leadership Experience
My clients benefit from my practical insights and thought-provoking questions based on my 20-year finance and accounting experience as a leader.  I successfully led multiple enterprise transformation projects and mentored, coached, and developed many corporate leaders. I have board experience with multiple nonprofit organizations.

Business Knowledge
 Along with my extensive business experience, I am up to date with the latest studies as a perpetual curious learner. I have an immense collection of resources and strong support from my coaching community. My clients appreciate my vast knowledge in business and cultural topics and thoughtful curation of materials that facilitate their growth and development.

Coaching Credentials
As a Professional Certified Coach, I went through rigorous training and credentialing process by the International Coaching Federation (ICF) and follow their code of ethics, privacy, and confidentiality guidelines. I have triple coaching certifications from the International Coaching Federation (PCC), CoachDiversity Institute (CPDC) and Marshall Goldsmith Stakeholder-Centered Coaching Center (MGSCC).