About Illuminate U Coaching, LLC
Our Six C's Company's Values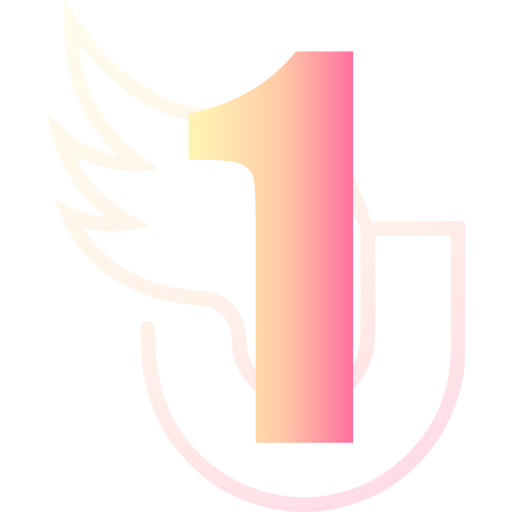 We treat our clients with empathy, consideration, and kindness, seeing the person behind the problem and working to help co-create solutions.
It takes courage to step outside of our comfort zone and try something new, and it takes curiosity to truly understand ourselves and others.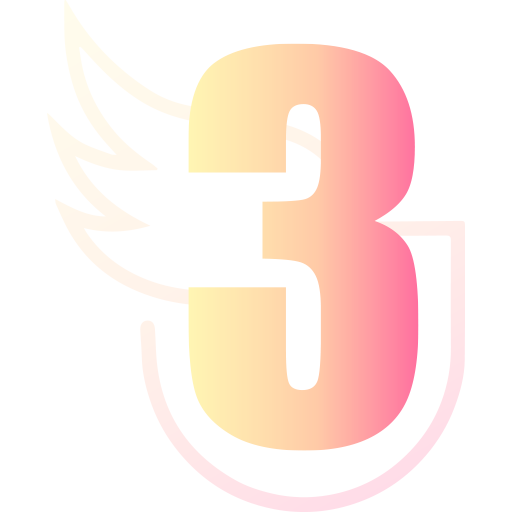 We believe clarity drives awareness, autonomy, and empowerment. Clarity helps us plan and fuels the courage to commit to achieving our goals.
Sophia Toh

, 
MBA, PCC, CMA, CFM, CSCA, CPDC, MGSCC
Before embarking on her coaching journey, Sophia dedicated 20 years of her career to the corporate world. She held executive positions at Kraft Heinz and Procter & Gamble, where she managed the financial aspects of multi-billion-dollar brands. With expertise in Finance, Accounting, Strategy, and Organizational and People Development,
During her tenure, Sophia served as the Chief Financial Officer of Walker and Company Brands, a P&G subsidiary, and as the Chief Financial Officer of a $5 Billion business unit and Vice President of Financial Transformation at Kraft Heinz.
Sophia has an MBA from Purdue University and a Nonprofit Leadership executive certificate from Harvard Kennedy School. She is a Certified Management Accountant (CMA), Certified Financial Manager (CFM), and certified in Strategy and Competitive Analysis (CSCA) with the Institute of Management Accountants. She also holds certifications from prestigious coaching institutions such as the International Coaching Federation (PCC), Coach Diversity Institute (CPDC), and Marshall Goldsmith Stakeholder-Centered Coaching Center (MGSCC).
Sophia is passionate about giving back to the community. She actively dedicates her time by serving on multiple boards of directors, leading and volunteering in nonprofit organizations and alumni networks, and contributing her expertise and experience to impact the world positively.
She is a Gallup CliftonStrengths Coach and is also certified in the Four Stages of Psychological Safety (TM), DISC, Enneagram, and 16-Types. She is also the creator of the proprietary EIEIO and GAME life-career excellence framework.
Sophia was born and grew up in Malaysia and moved to the USA in 1989. She coaches in English and/or Mandarin Chinese.
.
I am coaching for our future. I believe our future-fit leaders are purposeful, inclusive, empowering, and experts in unleashing the creativity of diverse minds by fostering a respectful, trusting, and inclusive culture – with their energy, intelligence, growth mindsets, and anchored with their integrity and values.
I believe everyone wants to and deserves to
do and be their authentic best.
have autonomy over their career and personal lives.
thrive, not just survive.
be valued, respected, and feel like they belong.
inspire others and lead from who they are.
Have a question about our services? Leave us a comment and we'll get back to you.
We are here to help you achieve excellence and fulfillment. Please contact us for a free discovery session.  We will: