1-1 Executive Coaching
Executive coaching can be a life-changing experience. You'll get access to  personalized world-class coaching  that will allow you to continue honing your executive excellence while driving sustainable and  positive business impacts for your organization.
I help business, public, and nonprofit executives to stay relevant in the VUCA (volatile, uncertain, complex, and ambiguous) world by serving as a thought partner and coach in a safe place, developing their awareness and sharpening their skills and knowledge to continue to inspire and lead current and future leaders effectively and inclusively.
Maximize Positive Business Impacts On Your Organization And Employees
It is lonely at the top. We will provide you with confidential and private coaching sessions to co-navigate with you on topics encountered by executives in the business, public, and nonprofit sectors. We will serve as your thought partners by listening and asking generative questions to provoke thoughts and self-reflection for your continual growth and success in the ever-changing leadership landscape.
Certified in Gallup Clifton's Strengths, Four Stages of Psychological Safety (TM), DISC, Enneagram, and 16 Types.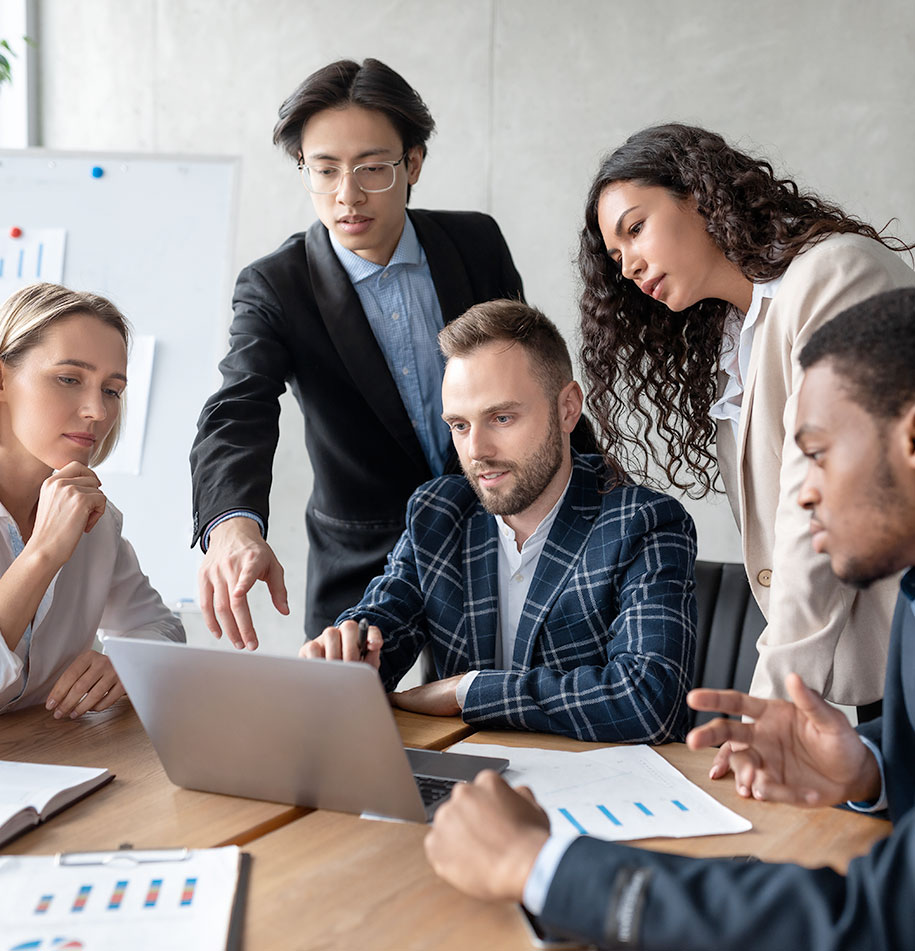 Achieve Your Goals Faster With Expert Guidance
Mindset Training
Mindset training helps you develop the right attitude and approach to achieve your goals. You'll learn how to stay motivated and focused on your goals, even when things get tough.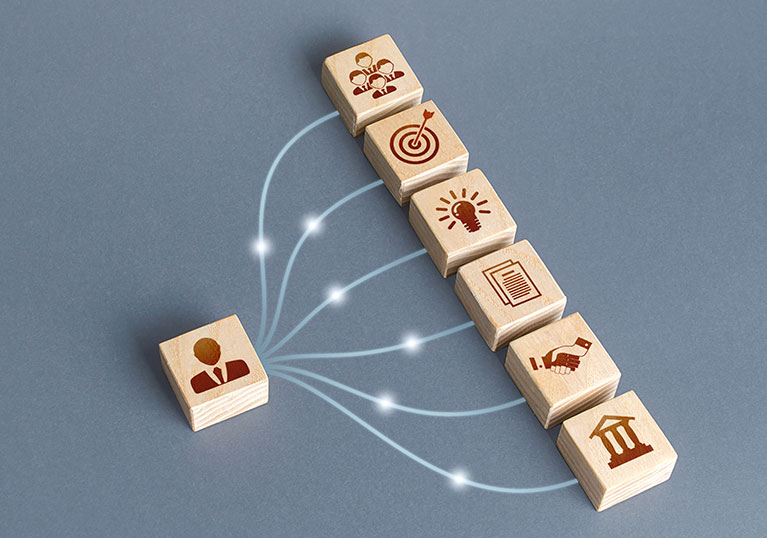 Leadership Skills
I can give you the tools you need to become a purposeful and inclusive leader and make a difference to create positive business impacts.
Expert Guidance
My extensive experience as an executive coach and corporate executive means you can trust in my ability to help you achieve your desired results.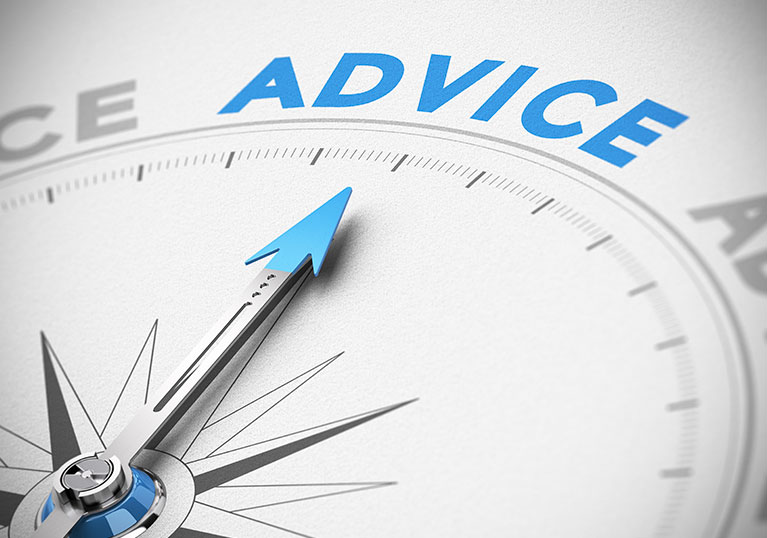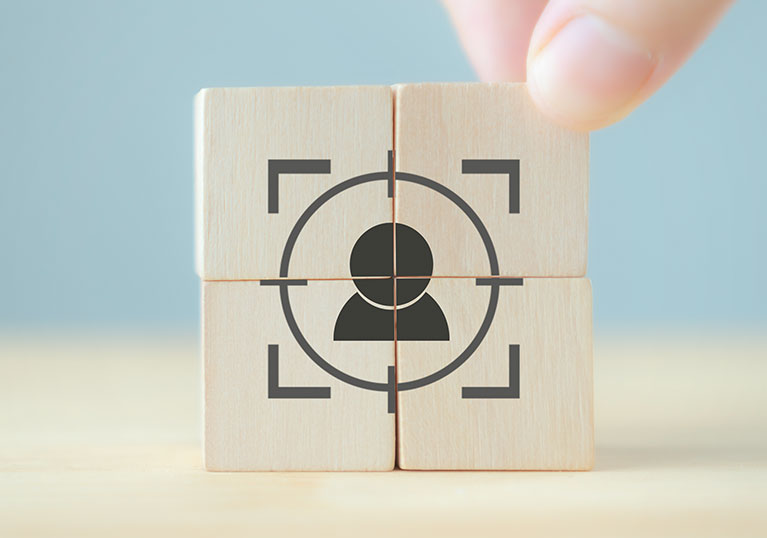 Customized Resources
You'll have access to the latest resources and strategies for success, tailored to your unique needs and goals.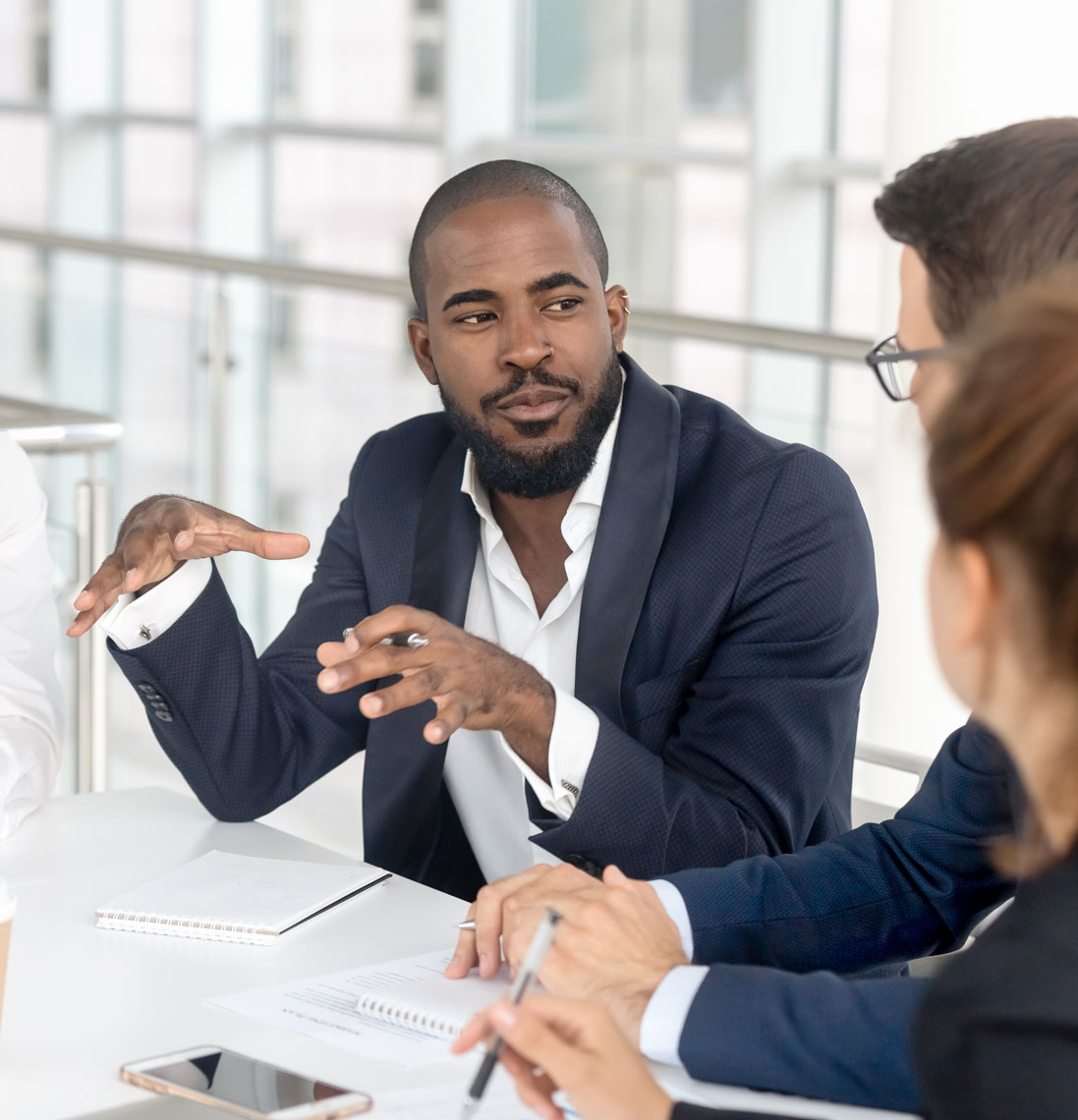 Equip Yourself To Lead Your Teams Effectively And Inclusively
As an organizational leader, you often find yourself juggling multiple demands on your time. This can make it challenging to identify and address the underlying causes of performance issues within your teams. Coaching provides you with the time and space to explore these issues in-depth, and develop workable plans to address them. With coaching, you can dig down to the root cause of the problem by having a dedicated space to explore and learn.
Let's Find A Solution That Fits Your Needs
Book a free no-obligation discovery call. I will introduce myself, get more understanding of your interests and goals, and answer any questions you may have.
I will then explain my process and recommend any coaching solutions that may fit your needs. You do not have to make your purchase decision at the time of the call.
We'll work together to create a plan that fits your needs and schedule. I'll provide you with all the resources and support you need to succeed.
Have a question about our services? Leave us a comment and we'll get back to you.
We're here to help you achieve excellence and fulfillment. Please contact us for a free discovery session. We will: