Executive Transition Coaching
Illuminate U Coaching specializes in Transition Coaching, which helps executives quickly and effectively transition into their new roles. Whether it's an internal promotion or a new job, our Transition Coaching services are designed to help you hit the ground running and achieve success in your new position. We also provide transition coaching for expatriates new to the US.
Coached by Someone Who Has Been There Before
A new beginning is an exciting time, full of possibilities. But it can also be a time of uncertainty as you adjust to a new role. Coaching can help you make the transition smoothly and confidently. I will work with you to help you clarify your goals, develop a plan of action, and stay accountable to your commitments so that you can thrive in your new role. With proper guidance, you can make the most of this new chapter in your life.
Coaching and training certifications in Gallup Clifton's Strengths, Four Stages of Psychological Safety (TM), DISC, Enneagram, and 16 Types.
What You Can Expect From Illuminate-U-Coaching
Experience
More than 20 years of experience in corporate finance, accounting, and business strategies.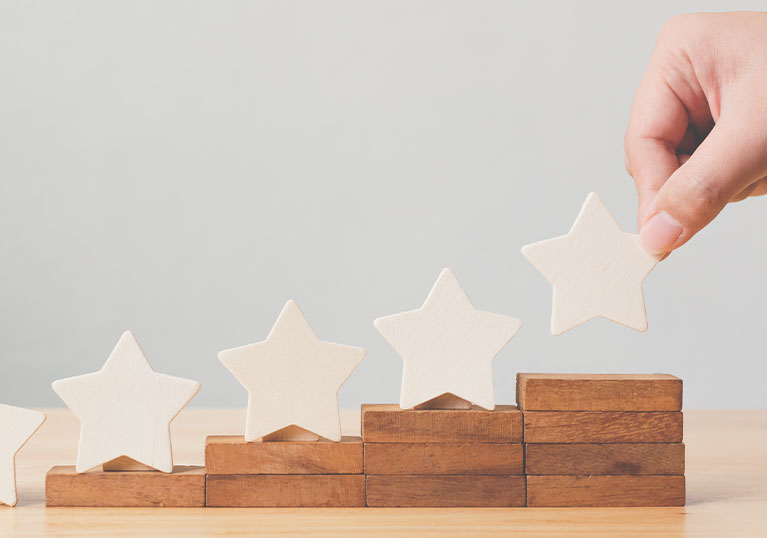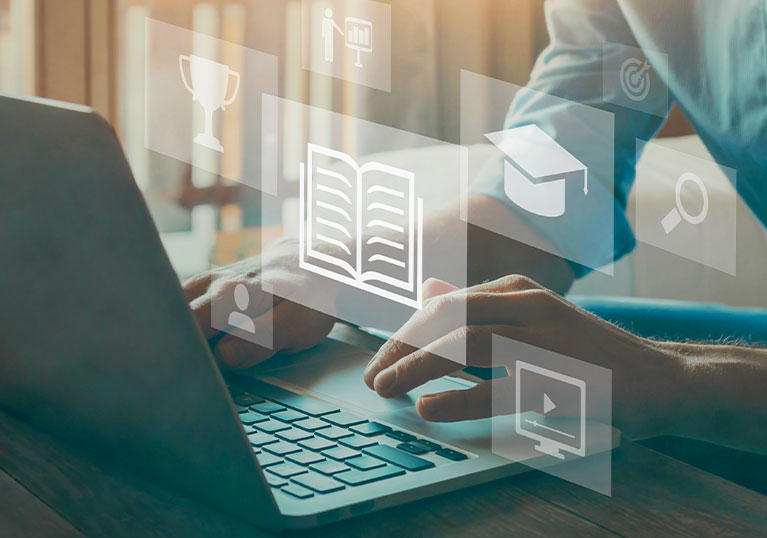 Extensive Knowledge
Vast understanding and experience of enterprise transformation project leadership and multiple coaching methods.
Practical Guidance
Instructions, tips, and strategies that you can use in your professional and personal life immediately.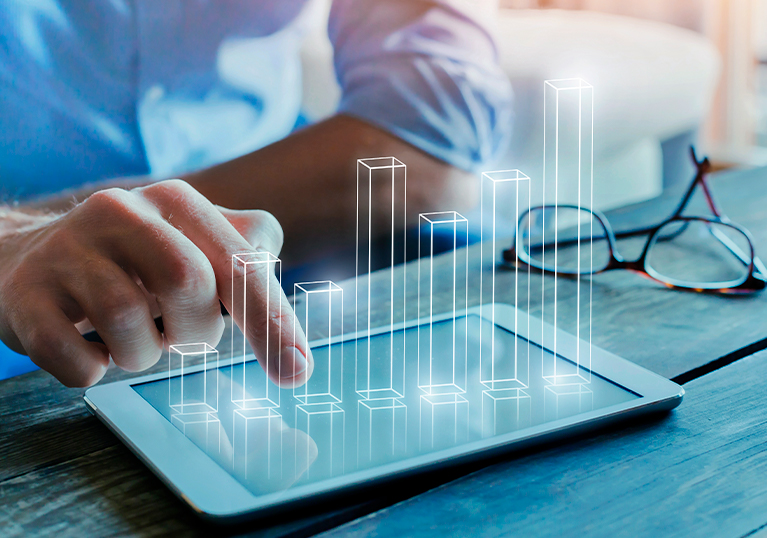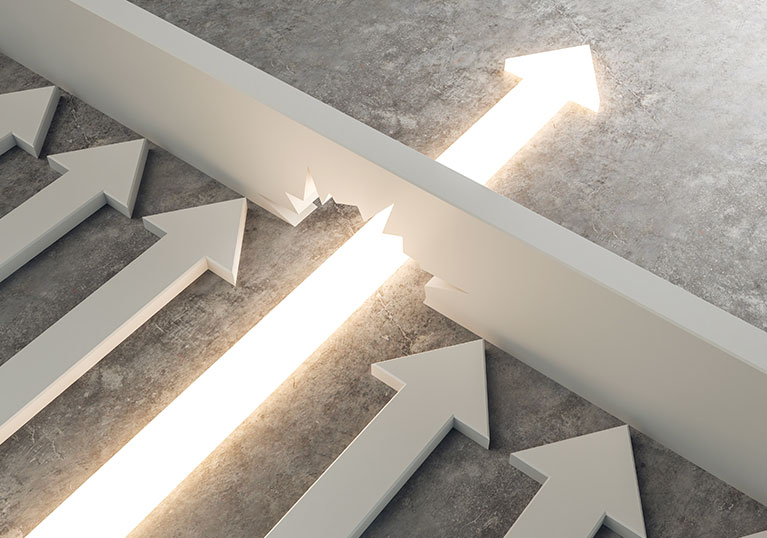 Results-Oriented Approach
A focus on achieving the goals that are important to you in your career, business, and personal life.
Have a question about our services? Leave us a comment and we'll get back to you.
We are here to help you achieve excellence and fulfillment. Please contact us for a free discovery session. We will: